Your eligibility for SEBF benefits are set forth in your collective bargaining agreement or participation agreement that applies to your employment. The following is information regarding the SEBF dental plans.
SEBF offers you and your dependents dental coverage based on a fixed reimbursement schedule with:
NO DEDUCTIBLE and $1,500 PER PERSON, PER CALENDAR YEAR REIMBURSEMENT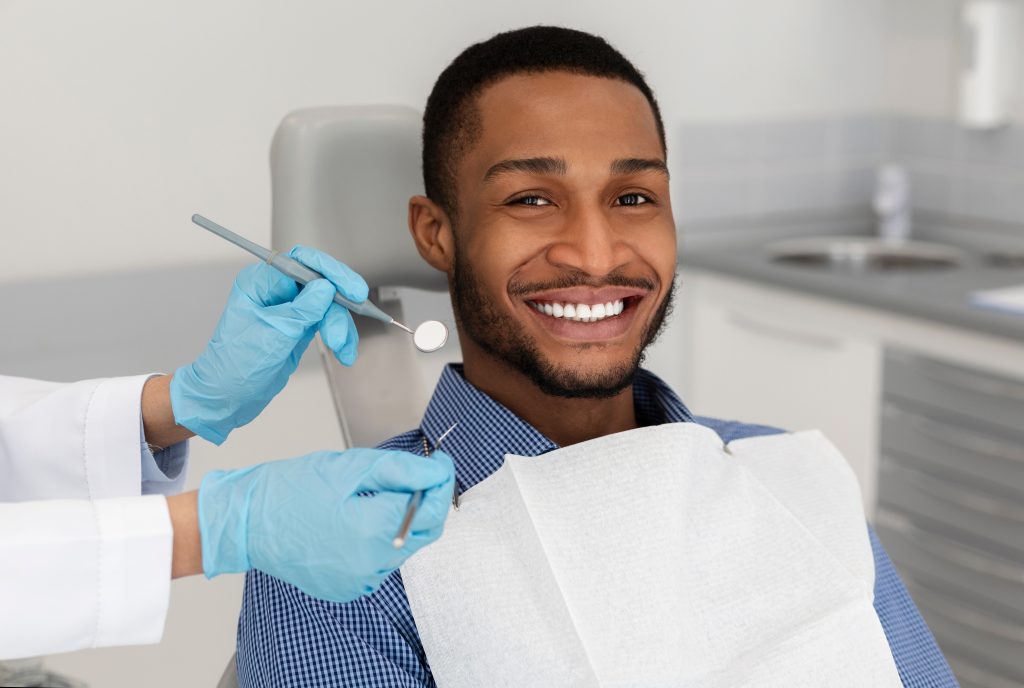 If you choose a participating provider the dentist has agreed to accept SEBF's payment as payment in full for covered services.
To request a new ID card please contact us at:
(315) 218-6513
(855) 835-9720 (Toll Free)
(716) 204-0806 (Buffalo Office)
Dental claims mailing address:
Service Employees Benefit Fund
PO Box 1240
Syracuse, NY 13201
There are three Dental Plans available: Basic, Comprehensive, and Comprehensive with Orthodontics.
Please refer to your collective bargaining agreement for specific details or contact SEBF to determine what you are eligible for.
2 Exams per year
2 Cleanings per year
X-rays
Extractions
Periodontics
Fillings
Oral Surgery
Endodontics
Includes everything listed under the Basic Plan plus:
Crowns
Partial Dentures
Full Dentures
Bridgework
Comprehensive with Orthodontics
Includes everything listed under the Basic and Comprehensive Plans plus:
Diagnosis, construction and insertion of Orthodontic appliances
Monthly payments for active treatment
Lifetime Maximum Benefit of $1,500 - per eligible dependent
Benefits are only available to eligible dependents up to age 19
Participating Dental Provider Lists by area