Your eligibility for SEBF benefits are set forth in your collective bargaining agreement or participation agreement that applies to your employment. The following is information regarding the SEBF optical plan(s).
Davis Vision is offered for the Central New York area and Service Employees Benefit Fund Optical Plan is offered for the Buffalo area.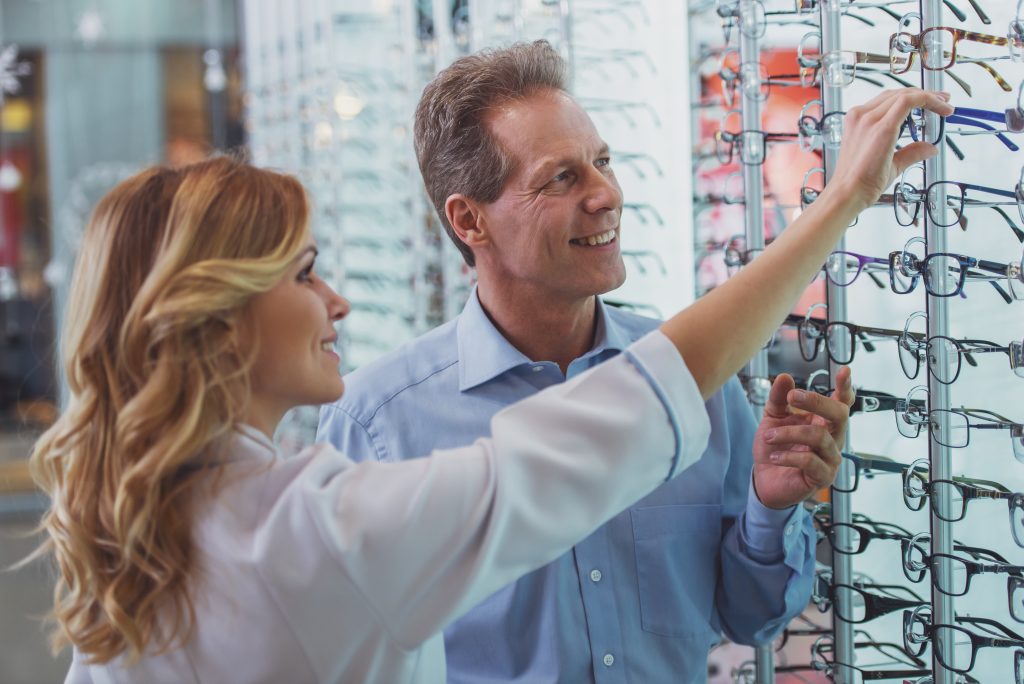 Optical coverage through Davis Vision provides coverage for an exam, glasses or contacts every 24 months.
| Copays for In-Network providers are: | |
| --- | --- |
| Routine Eye Exam | $10 |
| Eyeglasses | $25 |
| Contact Lenses - In lieu of glasses | $25 |
Optional frames, lenses and coatings are available at additional costs.
See Davis Vision website or brochure for additional information.
You may use an Out-of-Network provider and receive a reimbursement of up to $120 from Davis Vision towards all routine services and materials every 24 months.
Please visit the Davis Vision Website at www.DavisVision.com or call 1-800-999-5431 to locate a Davis Vision Provider in your area.
Service Employees Benefit Fund
Optical coverage through Service Employees Benefit Fund allows members to choose any eye care provider and receive either $60 every 12 months or $120 every 24 months towards routine exams, frames, lenses or contact lenses.
Please refer to the SEBF Optical Fact Sheet below for additional details.
Optical claims mailing address:
Service Employees Benefit Fund
PO Box 1240, Syracuse, NY 13201